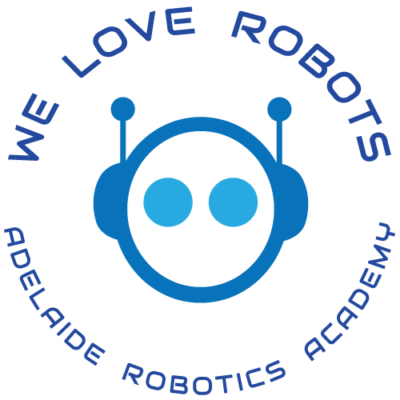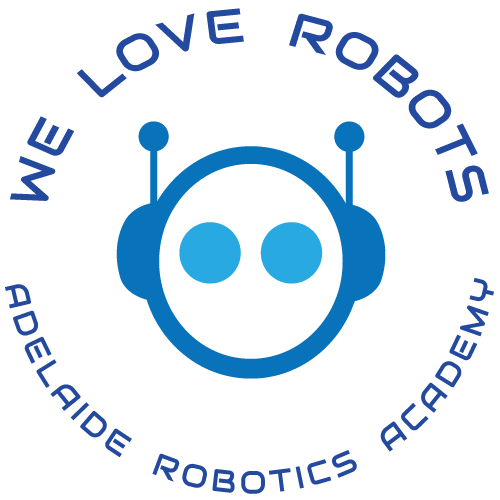 Adelaide Robotics Academy


What's the best investment in your child education? 
Learning to program, because coding is the rising second language!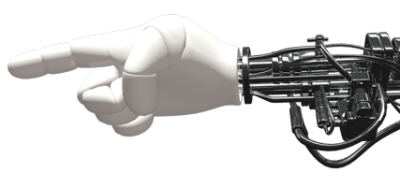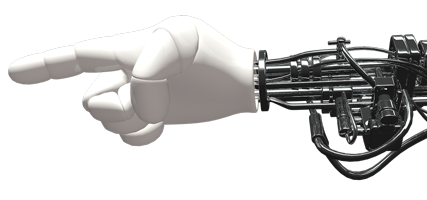 Adelaide Robotics Academy is a STEM school for students between 10 and 18. We run daily classes at Thebarton Community Centre and workshops, professional development (PD), incursions, and science displays for schools, libraries, and special events in Adelaide.

At Adelaide Robotics Academy, students learn Computer Science, Technology, Engineering, Mathematics, and Physics following a Curriculum designed by Carnegie Mellon University. The syllabus includes activities, resources, materials, competitions, and tools for LEGO Mindstorms EV3 robots, DJI Tello drones etc. The course provides a structured sequence of building and programming activities in real-world project-based contexts.
There are 100+ projects designed to get students thinking about the patterns and structure of robotics and programming and problem-solving more generally. On completion, students may sit a 70 questions exam, and if successful, they are awarded a Certificate from Carnegie Mellon University. We are accredited to organise certification exams on behalf of Carnegie Mellon Robotics Academy for Labview (EV-G) and EV3 Classroom. 
Apart from building and programming robots and drones, we have advanced Python, JavaScript, Node-RED, and OpenCV classes. Both the coding and engineering courses are based on the principles of Computational Thinking. Each year our students attend several excursions to exciting Adelaide enterprises in high tech, automation, artificial intelligence, and engineering. We operate the only club in Adelaide that competes against mainstream schools in RoboCup Junior Championship. And we won! Five trophies in 2019, three in 2020, and three in 2021.
It's fun, engaging, hands-on, and it may be the start of a career for many young people!
Python, JavaScript, Node-RED, EV-G
Computer Vision: OpenCV
AI & Machine Learning
Computational Thinking
Autonomous Cars
Autonomous Drones
Automation
IoT
Disaster Management Scenarios
Project Management
Monitoring Simulation
Strategy Games
Digital Technology Training in Adelaide
Adelaide Robotics Academy organises Robotics (Engineering and Coding) courses throughout the school year as after-school activities at Thebarton Community Centre every week day from Monday to Friday from 4 to 6 pm.
Classes run Monday to Friday from 4-5 pm for Beginners and 5-6 pm for Advanced students. Each lesson is 60 minutes. There are between 9 and 11 lessons per term, and the cost is $22 per session. If you don't have a laptop, you can hire one for $5 per lesson.
No prior experience required. Students can start at any time during the year. Please note that the students must be able to communicate well in English and be at least 10 years old to be accepted. Each class can have a maximum of 10 students, so there are minimal places available. Book your place now to avoid disappointment!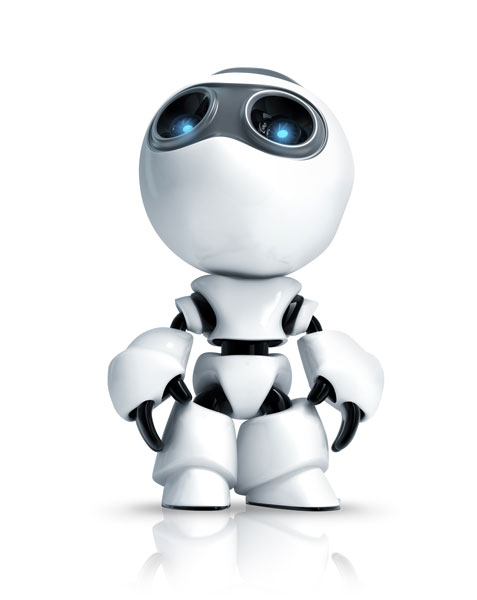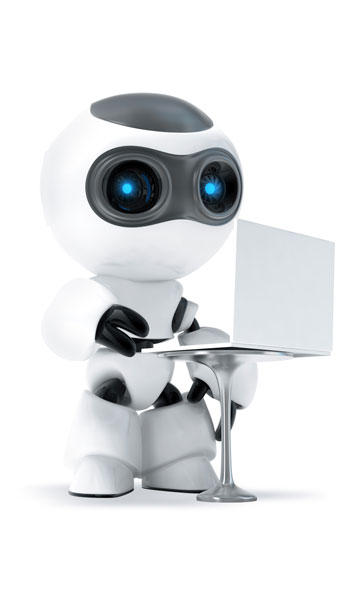 They use to call it the future. Now it's the present!
Coding is telling a computer or a robot what you want it to do. Teachers and experts declared programming the 'new literacy' because all students need to know the basics to excel in our rapidly changing world. Learning how to code prepares children for the world we live in today.
Today's kids are very much interested in science and technology. They also know that knowledge in the field will open up new career opportunities. To kindle interest in those areas, youngsters should engage in technology activities, which will help build up mastery of essential technologies, and invigorate the classroom.
Robotics can boost students' problem-solving skills, teamwork, creativity, and technical knowledge in an engaging, collaborative way.
This is
Why Robotics?
addon
It is a career
Progress in technology is happening every single day. Children learn the benefits of robotics and their place in society today. Otherwise, they will be left at a distinct disadvantage when they graduate, having fewer career and study possibilities than those who have already grasped the educational concept of what robotics can do and how they do it.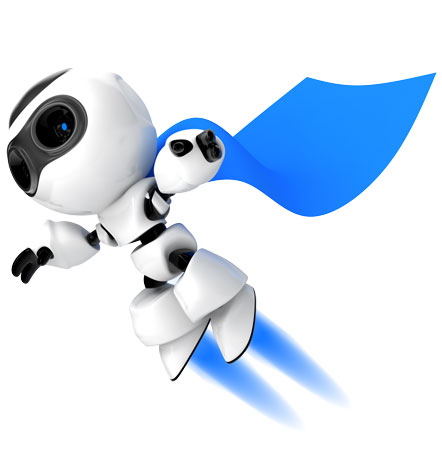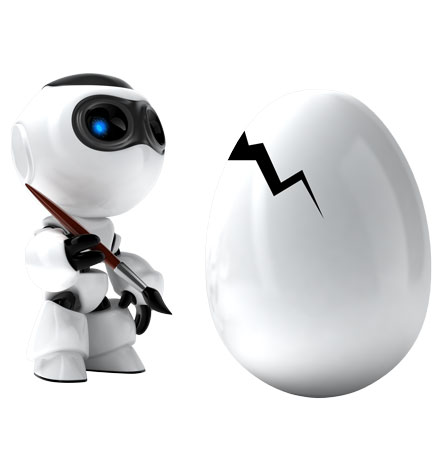 It helps with decision making
Understanding cause and effect is an indispensable life skill that we try to prepare our children for birth. These simple ideas are easy to grasp, but as you get older, decisions are harder to make. With problem-solving and critical thinking skills, excellent and quick decision-making becomes a lot easier. Building and programming robots go hand-in-hand with problem-solving and taps directly into a child's natural curiosity, which is precisely where great ideas and life-changing inventions are born.
It assists in problem-solving
A natural "how does it do that" reply from kids leads to crucial critical thinking skills. Youngsters learn to rationalise and reason when learning about and to imagine a robots potential. Finding out just how robotics can help with problem-solving, leads to the conception of infinite other possibilities and the opportunity to understand out just how to make them happen. Just because your child battles to figure out a math problem on paper, doesn't mean they don't have the ability for maths. Robotics develops fun, practical reasoning and problem solving that children don't even realise they are learning.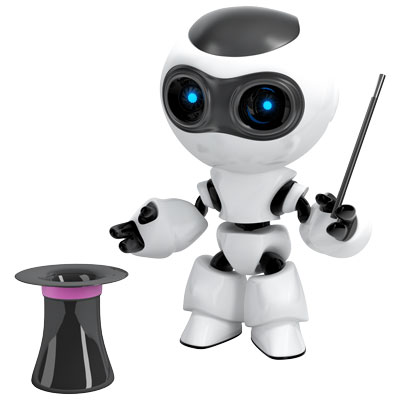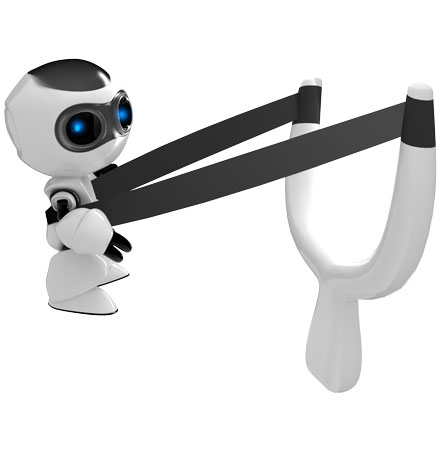 It helps with STEM at school
Science, Technology, Engineering and Maths are not only for the school nerds. The benefits of learning these subjects spread across all areas of life and in every career choice. In this technological era, STEM encourages reasoning and teach the type of thinking skills that 21st-century adults will need in a world where the use of robotics will enhance almost everything.
It's coding, so it's the future
The world's future is based not just on being able to use technology, but also in developing it. To learn robotics children need to be exposed to computer programming. There is already a gap in the career market for coders, and continual advancements in technology only serve to highlight the value of robotics training. Discovering new ways to increase interest in STEM subjects, and their importance to the exciting world our youngsters will soon be living in is becoming a crucial part of their education.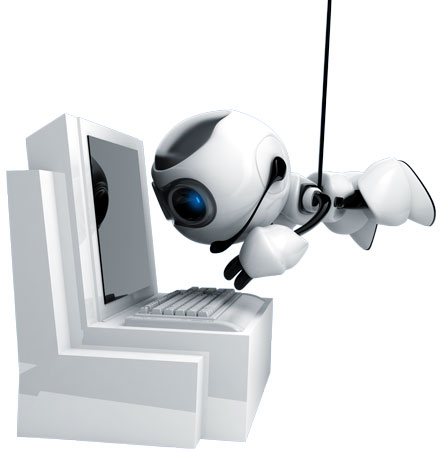 Build Robots. Build Friendships. Build Confidence!
Are you looking for new activities to inspire your child outside of school?
Two words: Robotics Academy!