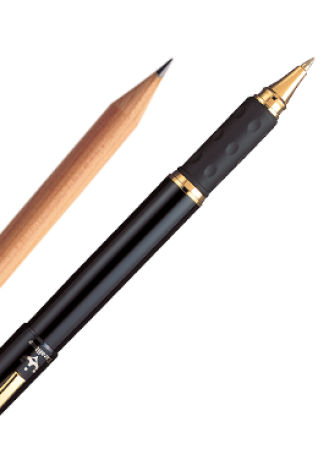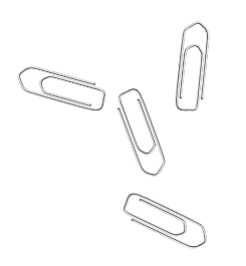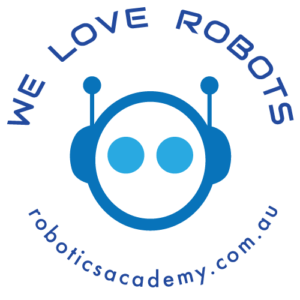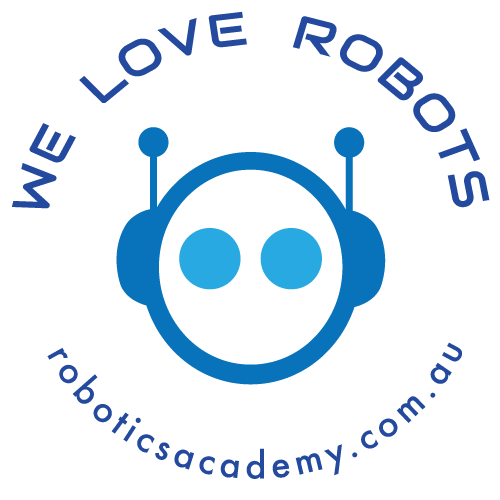 ADELAIDE ROBOTICS ACADEMY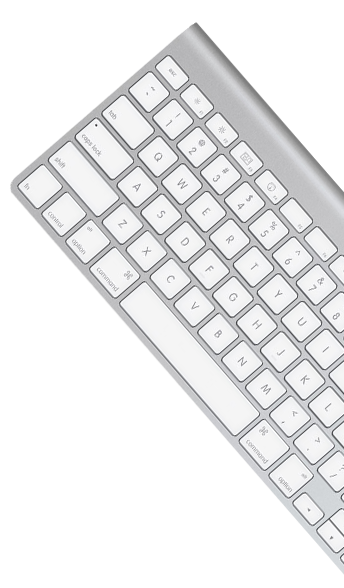 What's the best investment in young people's education? 
Learning to program because coding is the rising second language!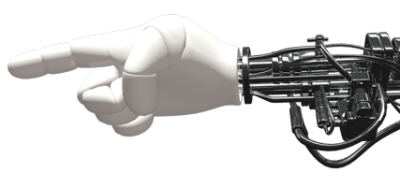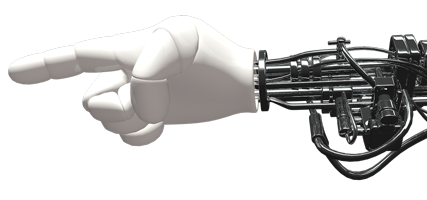 Adelaide Robotics Academy is a STEM education centre for upper primary and high school students. We run daily courses and clubs at Thebarton Community Centre, as well as workshops, professional development (PD), incursions, and science displays for schools, libraries, and special events in Adelaide.
The Adelaide Robotics Academy provides an immersive, individualised learning experience for students interested in Computer Science and Technology. The curriculum follows various courses tailored to their level of expertise – with options ranging from beginner-level all the way up through advanced programs!
In the first year at the Academy, the Beginners follow a Curriculum designed by Carnegie Mellon University. The syllabus includes challenges, activities, videos, resources, documentation, materials, competitions, and tools for Robotics. The course provides a structured sequence of building and programming activities in real-world project-based contexts. There are 100+ projects designed to get students thinking about the patterns and structure of Robotics and problem-solving more generally. The course is based on the principles of Computational Thinking. On completion, students may take an optional 70 questions exam, and if successful, they are awarded a Certificate from Carnegie Mellon University. We are accredited to organise certification exams on behalf of Carnegie Mellon Robotics Academy for Labview (EV-G) and EV3 Classroom. 
From the second year at the Academy, the Advanced students study multiple fields of Computer Science, starting with high-level, general-purpose programming in Python, JavaScript, Node-RED, and OpenCV. They program robots and drones to solve complex challenges through various scenarios that require innovation, adaptability and teamwork (for example, working as part of a multidisciplinary team in a simulated Crisis Management Centre and tackling situations such as floods and bushfires). They also learn Project Management by simulating complex missions like Mars exploration or supply delivery in remote areas. Another application is the war room strategy game, which requires planning and launching complex campaigns.
In the third year, they learn Computer Vision with OpenCV and build practical applications (document scanner, OCR, Instagram and Snapchat filters, barcode/QR code scanner, intrusion detection, digital signatures, ArUco markers, etc.).
In the fourth year, they study Machine Learning and work on builds such as face recognition, intelligent body monitoring, dashcam, drowsy driver and lane detection for vehicles, attendance management system, people counting, surveillance and security systems, etc.
During the fifth year, the students take the next step to Deep Learning with PyTorch and NumPy. They study neural networks and build projects such as X-rays analyser, obstacle avoidance for cars, gym trainers, etc.
Each year our students attend several excursions to various Adelaide businesses involved in high tech, automation, artificial intelligence, engineering, Education, and Defence.
We also operate the only club in Adelaide that competes against mainstream schools in RoboCup Junior Championship. And we won! Five trophies in 2019, three in 2020, and three in 2021.
It's fun, engaging, hands-on, and prepares young people for their future careers!
Python, JavaScript, OpenCV etc.
Computer Vision
Machine Learning
Deep Learning
Autonomous Cars
Autonomous Drones
Automation
IoT
Disaster Management Scenarios
Surveillance Simulation
Project Management
Strategy Games
Digital Technology Training in Adelaide
Adelaide Robotics Academy courses run throughout the school year at Thebarton Community Centre every weekday from Monday to Friday from 4 to 6 pm.
Classes run Monday to Friday from 4-5 pm for Beginners and 5-6 pm for Advanced students. Each lesson is 60 minutes. There are between 9 and 11 lessons per term, and the cost is $23 per session. If you don't have a laptop, you can hire one for $5 per lesson.
No prior experience is required for Beginners. Students can start at any time during the year. Please note that the students must communicate well in English and be at least ten years old to be accepted. The maximum number of students per class is 15.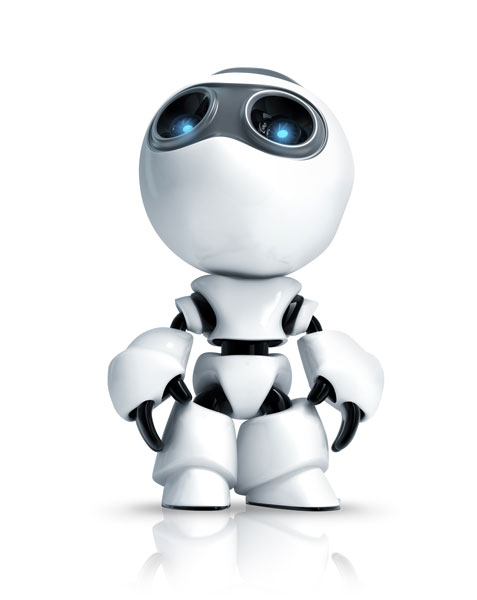 NDIS
Depending on your circumstances, you may be able to use NDIS funding to pay for our courses if your child care plan goals are improving executive function, developing fine motor skills, and developing social skills through group work. After paying the invoice, you can ask NDIS to reimburse your costs. As it is a group activity, you may use the Capacity budget, but NDIS has also allowed the Core budget to be used when the capacity budget has been exhausted. Please note that our courses are NDIS approved, and you can generally claim on a case-by-case basis. However, we are not an NDIS Registered provider as an organisation, so approval is not automatic.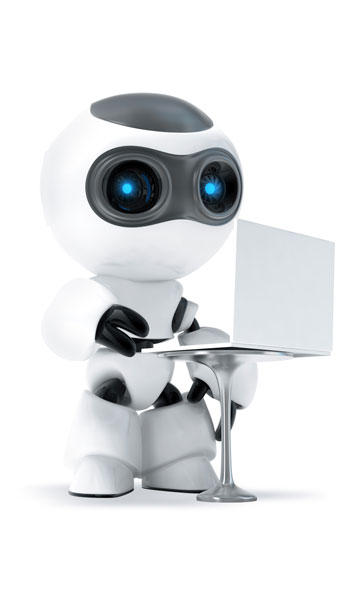 They used to call it the future. Now it's the present!
Coding tells a computer or a robot what you want it to do. Teachers and experts declared programming the 'new literacy' because all students need to know the basics to excel in our rapidly changing world. Learning how to code prepares young people for the world we live in today.
Today's youngsters are very much interested in science and technology. They also know that knowledge in the field will open up new career opportunities. To kindle interest in those areas, they should engage in technology activities, which will help build up mastery of essential technologies, and invigorate the classroom.
Robotics (and Artificial Intelligence in general) can boost students' problem-solving skills, teamwork, creativity, and technical knowledge in an engaging, collaborative way.
It's a career!
Progress in technology is happening every single day. The students learn the benefits of AI and its place in society today. Otherwise, they will be left at a distinct disadvantage when they graduate, having fewer career and study possibilities than those who have already grasped the educational concept of what robotics can do and how they do it.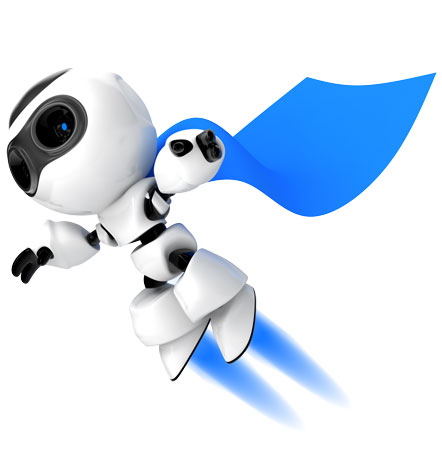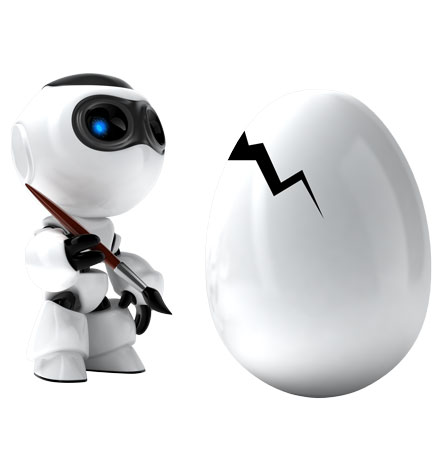 It helps with decision making.
Understanding cause and effect is an essential life skill to prepare our children for birth. These simple ideas are easy to grasp, but decisions are harder to make as you get older. Excellent and quick decision-making becomes a lot easier with problem-solving and critical thinking skills. Programming robots and AI go hand-in-hand with problem-solving and tap directly into a child's natural curiosity, which is precisely where great ideas and life-changing inventions are born.
It assists in problem-solving.
Kids' natural "how does it do that" reply leads to crucial critical thinking skills. Youngsters learn to rationalise and reason when learning about and imagining the potential of a robot. Finding out how Robotics and code can help with problem-solving leads to the conception of infinite other possibilities and the opportunity to understand how to make them happen. Just because your child battles to figure out a math problem on paper doesn't mean they don't have the ability for maths. Robotics develops fun, practical reasoning and problem solving that children don't even realise they are learning.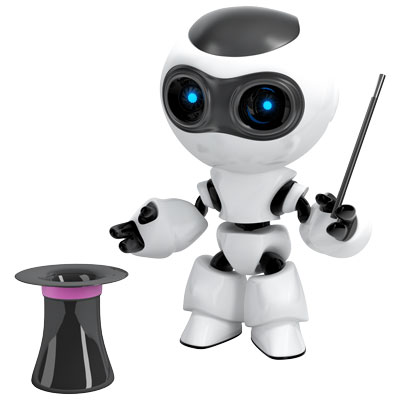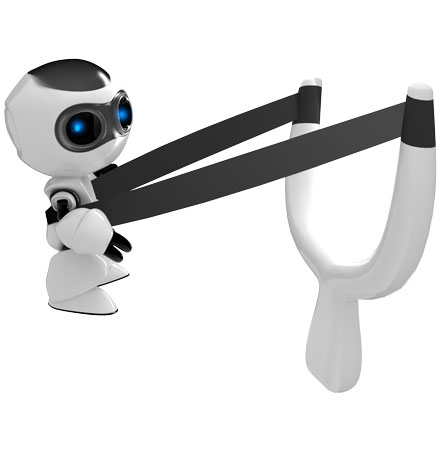 It helps with STEM at school.
Science, Technology, Engineering and Maths are not only for the school nerds. The benefits of learning these subjects spread across all areas of life and in every career choice. In this technological era, STEM encourages reasoning and teaches the thinking skills that 21st-century adults will need in a world where robotics will enhance almost everything.
It's coding, so it's the future.
The world's future is based not just on using technology but also on developing it. Young people MUST be exposed to computer programming. There is already a gap in the career market for coders, and continual advancements in technology only highlight the value of their training. Discovering new ways to increase interest in STEM subjects and their importance to the exciting world our youngsters will soon be living in is becoming a crucial part of their education.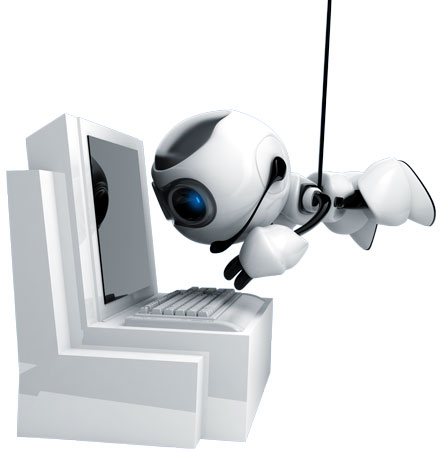 Build Robots. Build Friendships. Build Confidence!
Are you looking for new activities to inspire your child outside of school?
Two words: Robotics Academy!