Science – Technology – Engineering – Mathematics
Our Curriculum is designed to run for five years and it is based on Carnegie Mellon University syllabus. It includes building (Robotics, Electronics, Engineering), coding (Computer Science, UI Design, UX), as well as Science (Physics and Mathematics).
In the first year, students learn the basics of robots programming (computational thinking, movement, sensors, control flow, decisions, conditions, loops, switches, data wires, logic, data logging).
In the second year, they learn how to build and program custom robots for 
specific tasks such as autonomous cars, rescue robots and sports robots (sumo and soccer). From the second year, the students will have the option to participate in various state, national and international Robotics competitions.
In the third year, they start to use text-based coding (Python, C++, JavaScript, Swift) to program the robots. 
The students also build advanced Robotics projects (the Space Challenge) and learn hands-on Engineering (renewable energy, powered machines, pneumatics, transmissions, gearing, drivetrains).
In the fourth year, students program drones to fly autonomously in swarms and perform aerial acrobatics or complete missions such as land survey or delivering goods. They will also learn how to create their own CAD models and print them on 3D printers.
In the fifth year, they conduct research and study Applied Science. Additionally, the students develop and deploy their own AR and VR apps. They will also learn User Interface (UI) and User Experience (UX) Design.
The classes have a limited number of students (maximum 10) to maximise the education process and to allow each student access to the resources.
What Can Technology Teach Young People?
Adelaide Robotics Academy uses fun, hands-on projects to get your child's creative juices flowing. Your youngster will learn how to build and program robots while making friends, developing new skills and having a great time with STEM programs. We found out that for many students the Robotics class is the highlight of their week!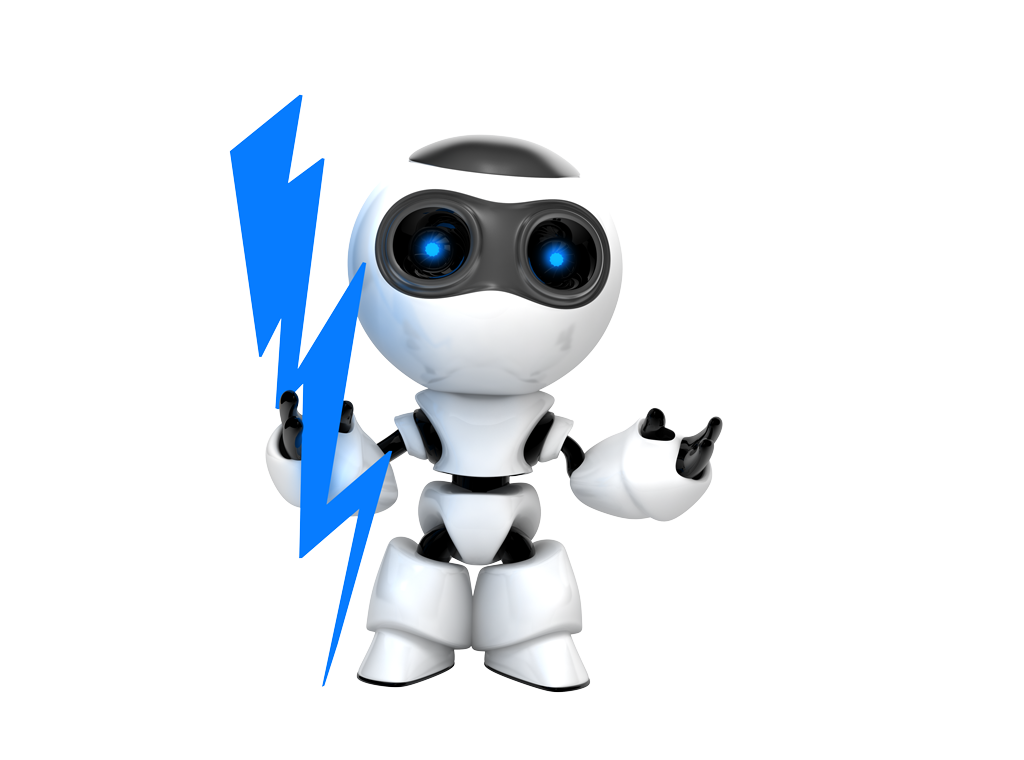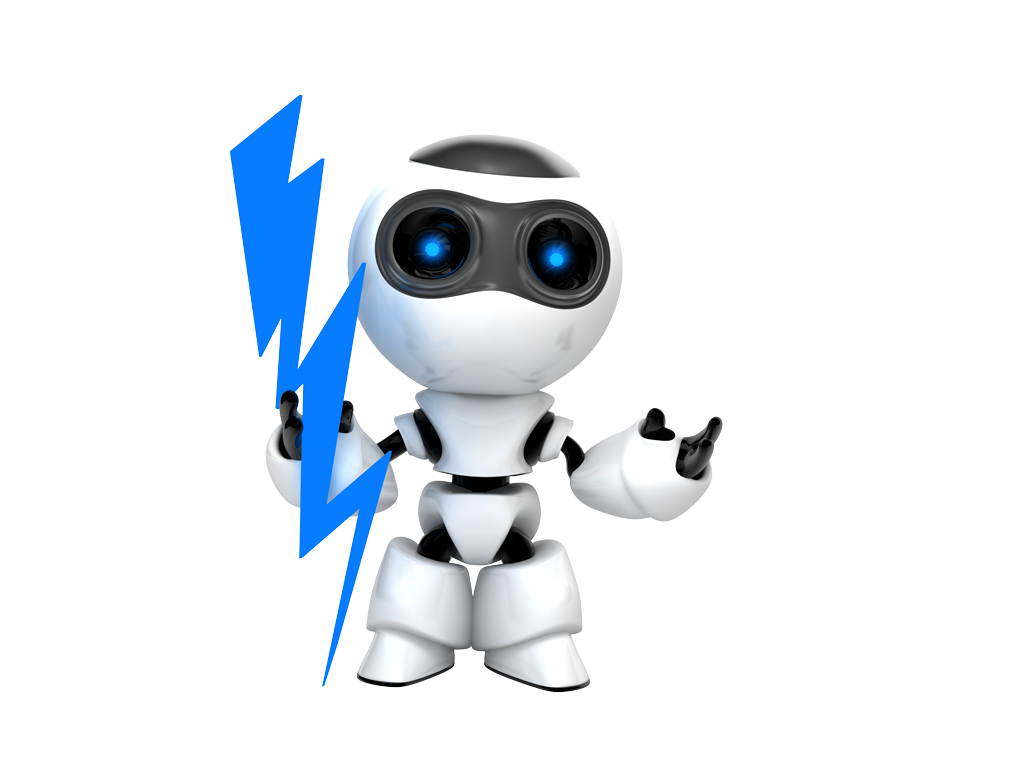 Science
Science is the essence of Robotics. Seeing how robots work can show kids scientific theories on electricity, solar power or photovoltaics. Using robots to lift objects can stimulate a child's understanding of physics theories like force and tension. Building a robot and seeing how different materials affect how their robot behaves teaches children the most significant aspects of science: observation and experimentation.
Engineering
Engineers make everything from cars to cities, and children can learn a great deal about the field of engineering through robotics. Helping a child to build a robot gives them a fun, exciting reward for the lesson in the form of a robot.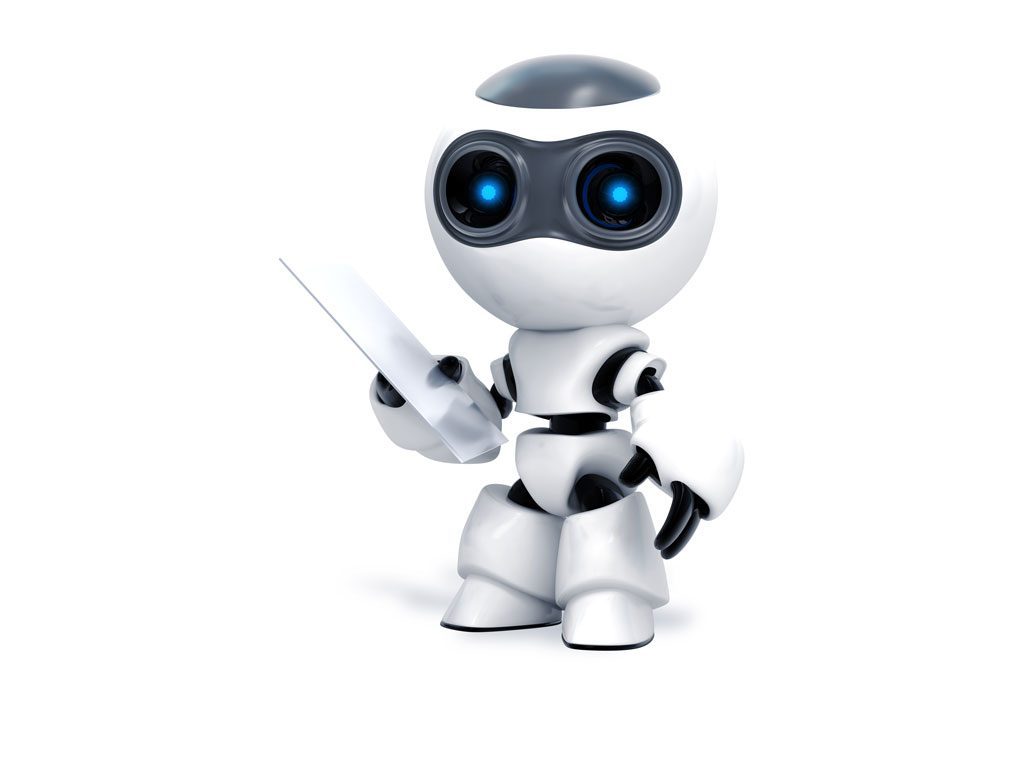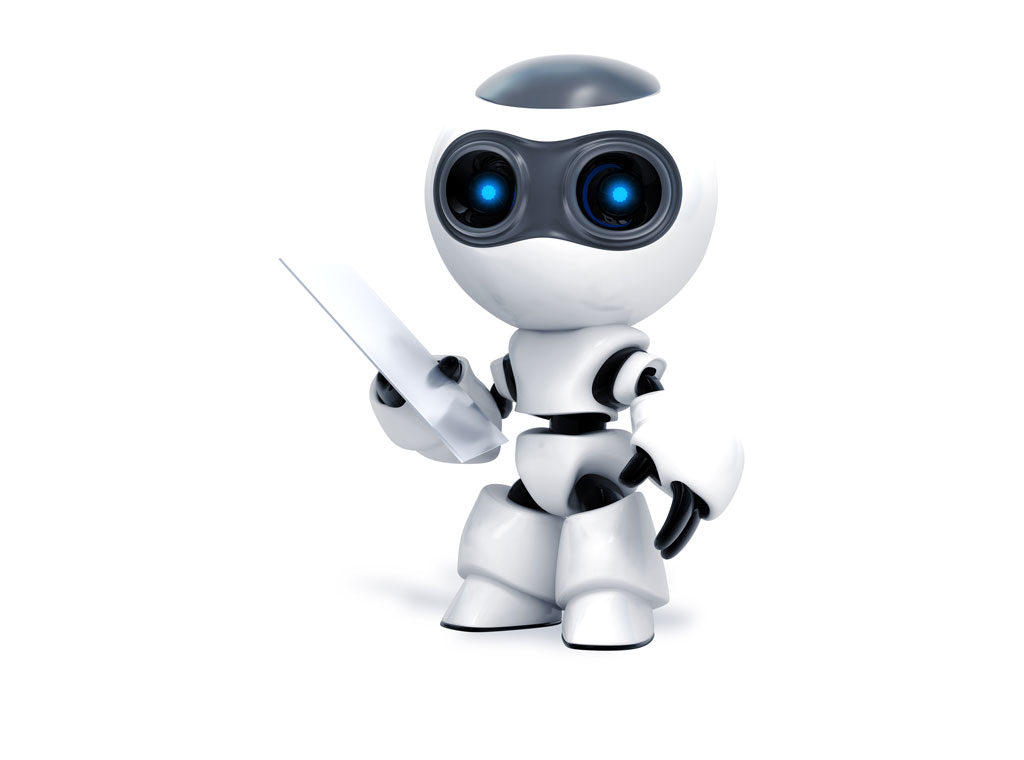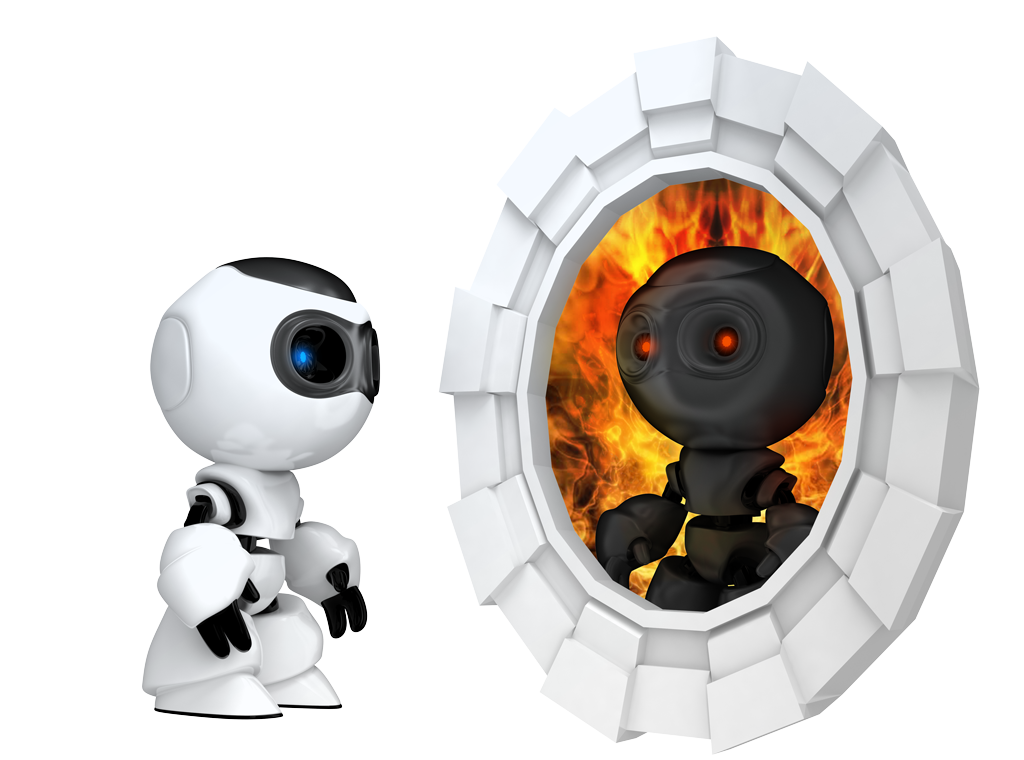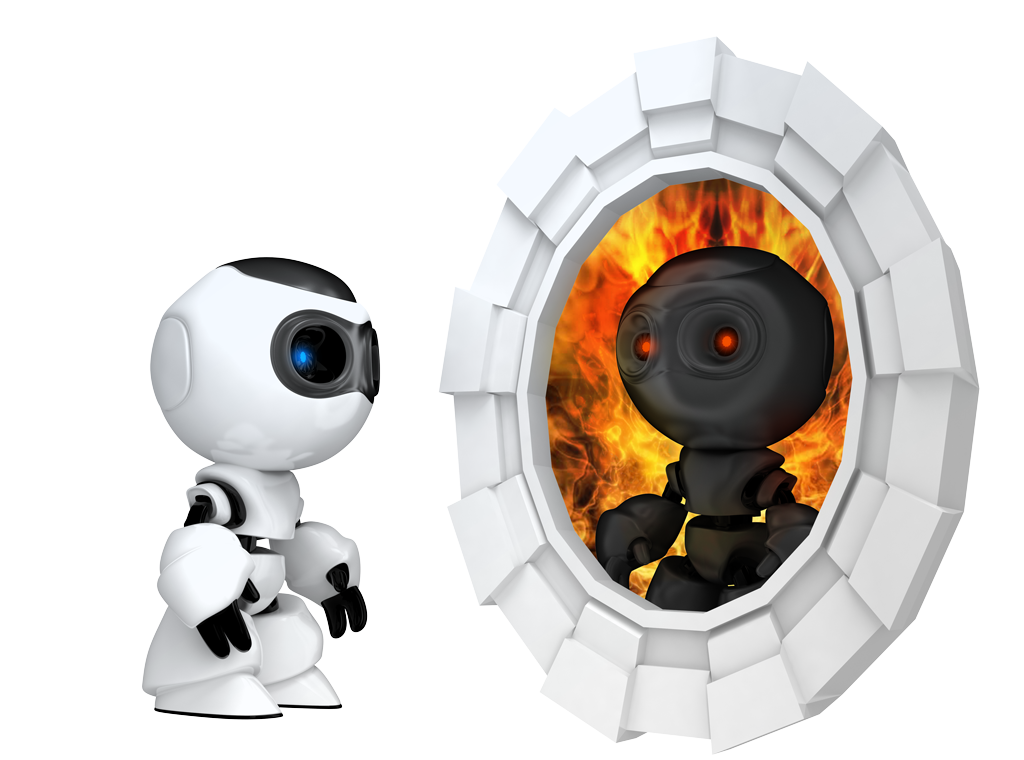 Programming
Computers are part of our daily lives. Robotics make programming understandable and friendly. Our robots are simple, and this simplicity extends to programming. By building a robot, a child is exposed to how a code inputted into a computer affects the real world.
So, what are you waiting for?
The robots are here to stay! Join the revolution!