What Can Technology Teach Young People?
Adelaide Robotics Academy uses fun, hands-on projects to get your child's creative juices flowing. Your youngster will learn how to build and program robots while making friends, developing new skills and having a great time with STEM programs. We found out that for many students the Robotics class is the highlight of their week!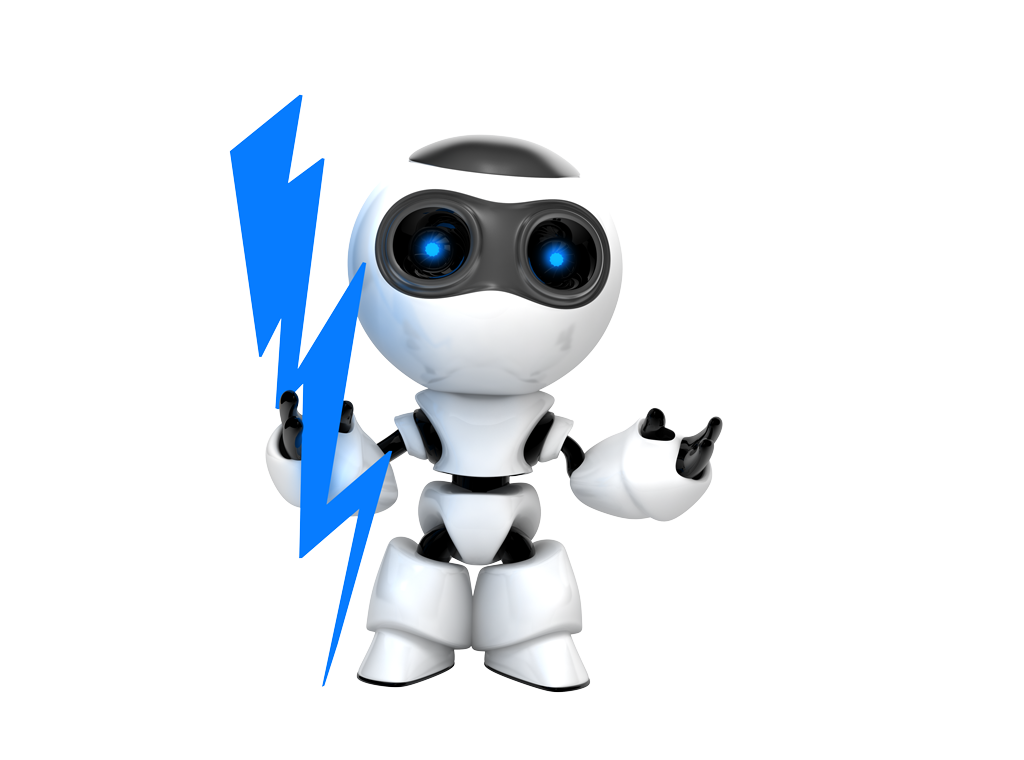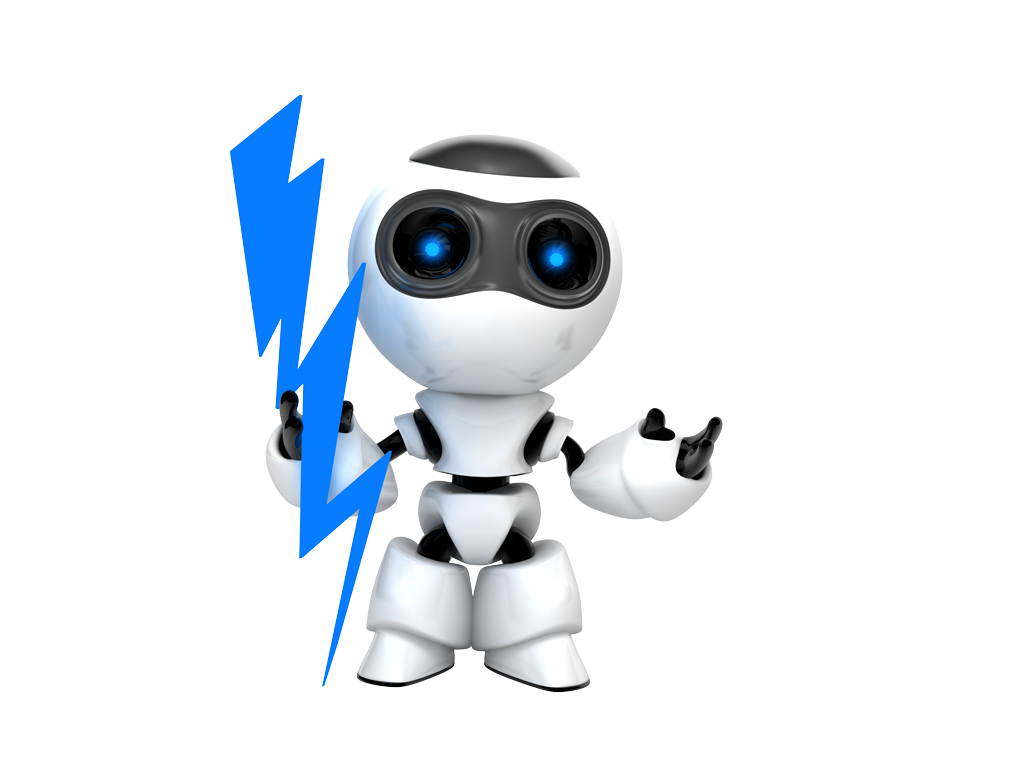 Science
Science is the essence of Robotics. Seeing how robots work can show students scientific theories on electricity, solar power or photovoltaics. Using robots to lift objects can stimulate a child's understanding of physics theories like force and tension. Building a robot and seeing how different materials affect how their robot behaves teaches children the most significant aspects of science: observation and experimentation.
Engineering
Engineers make everything from cars to cities, and children can learn a great deal about the field of engineering through robotics. Helping a child to build a robot gives them a fun, exciting reward for the lesson in the form of a robot.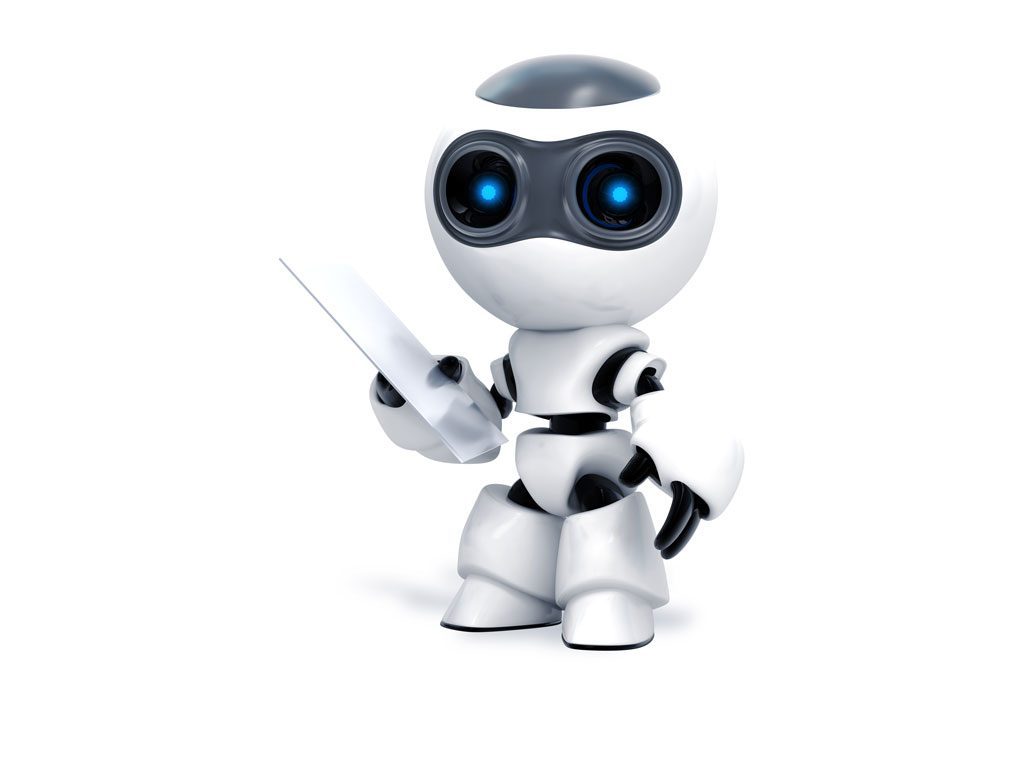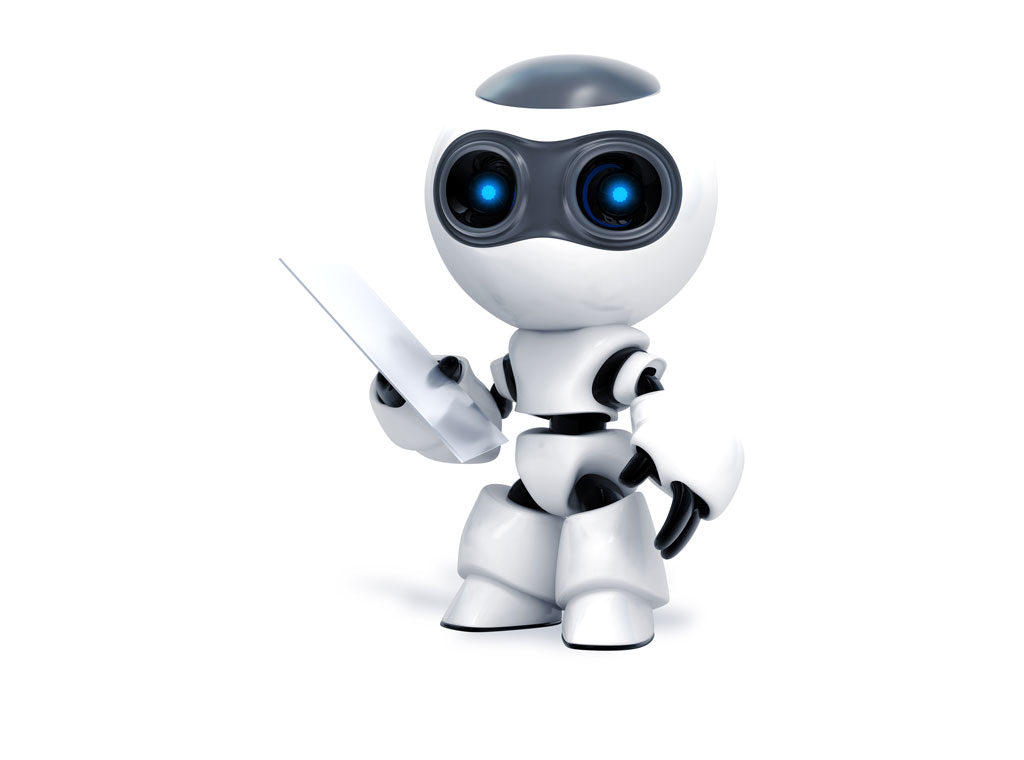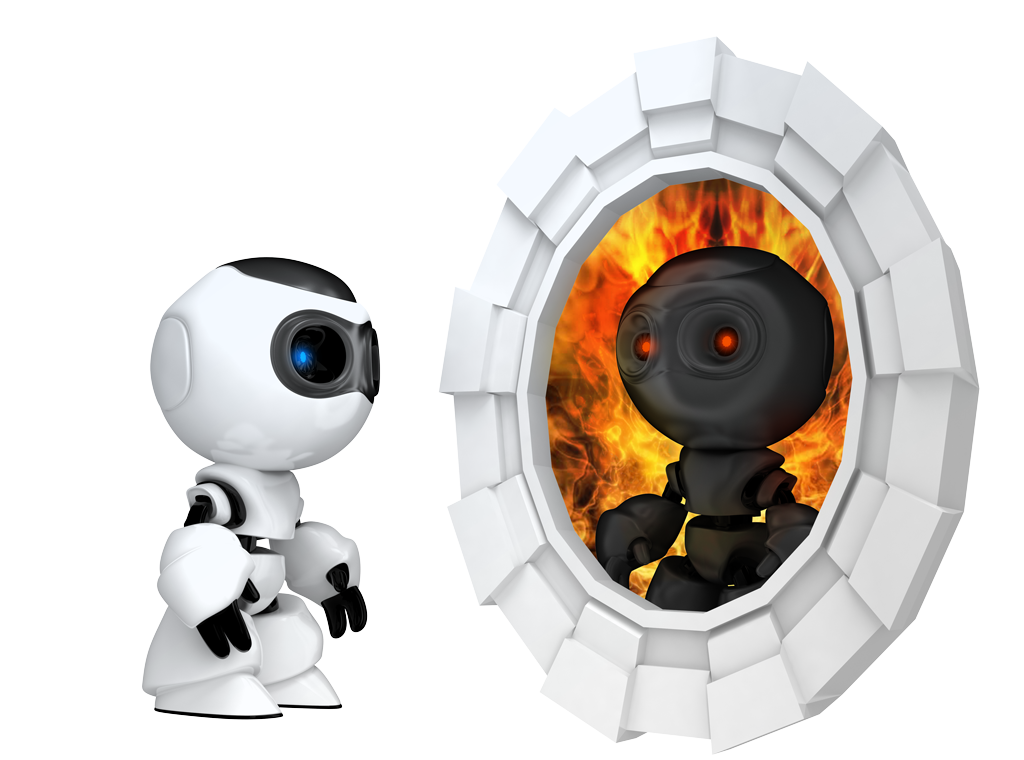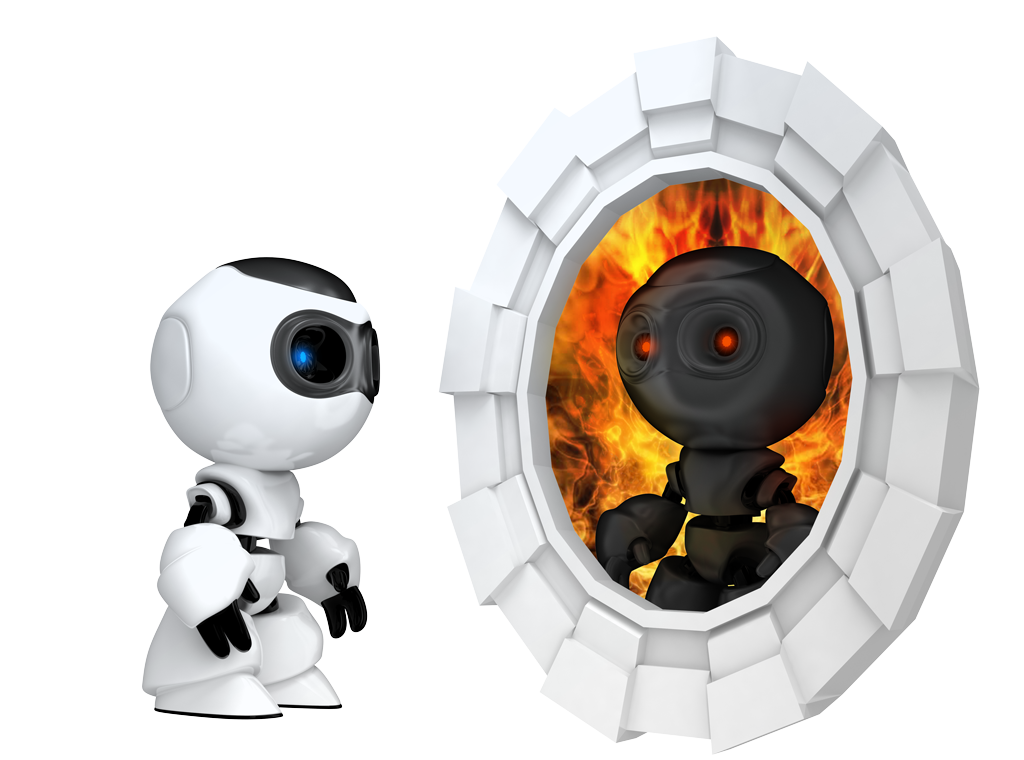 Programming
Computers are part of our daily lives. Robotics make programming understandable and friendly. Our robots are simple, and this simplicity extends to programming. By building a robot, a child is exposed to how a code inputted into a computer affects the real world.
So, what are you waiting for?
The robots are here to stay! Join the revolution!