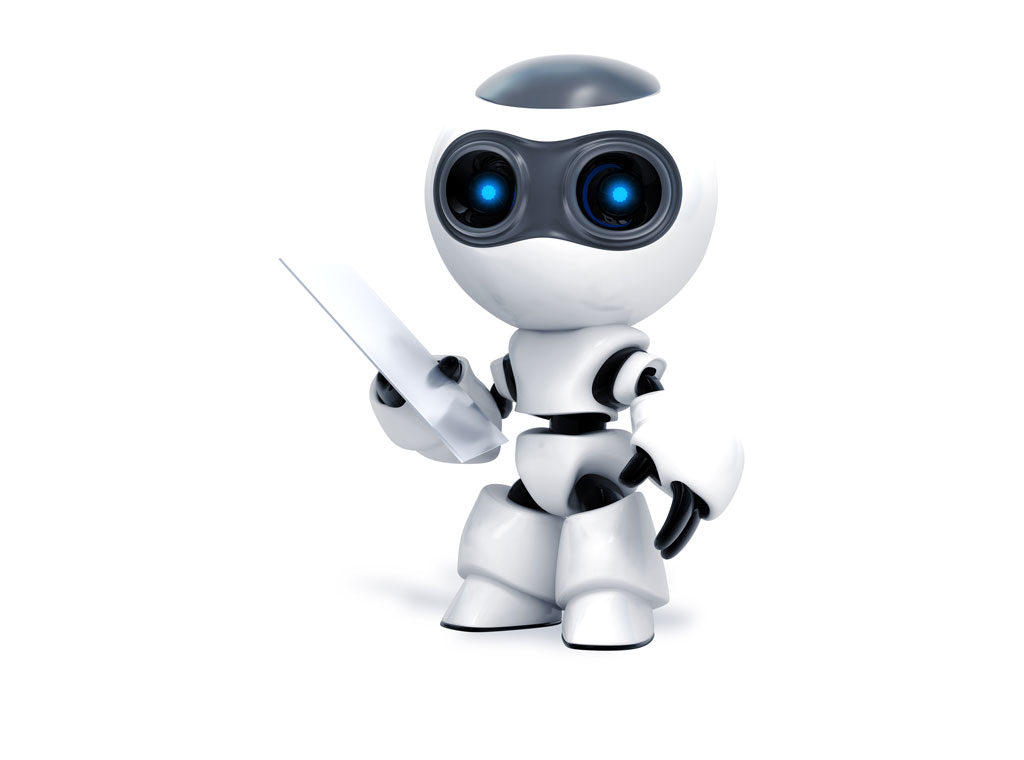 What Can Technology Teach Young People?
Adelaide Robotics Academy uses fun, hands-on projects to get your child's creative juices flowing. Your youngster will learn how to build and program robots while making friends, developing new skills and having a great time with STEM programs. We found out that the Robotics class is the highlight of their week for many students!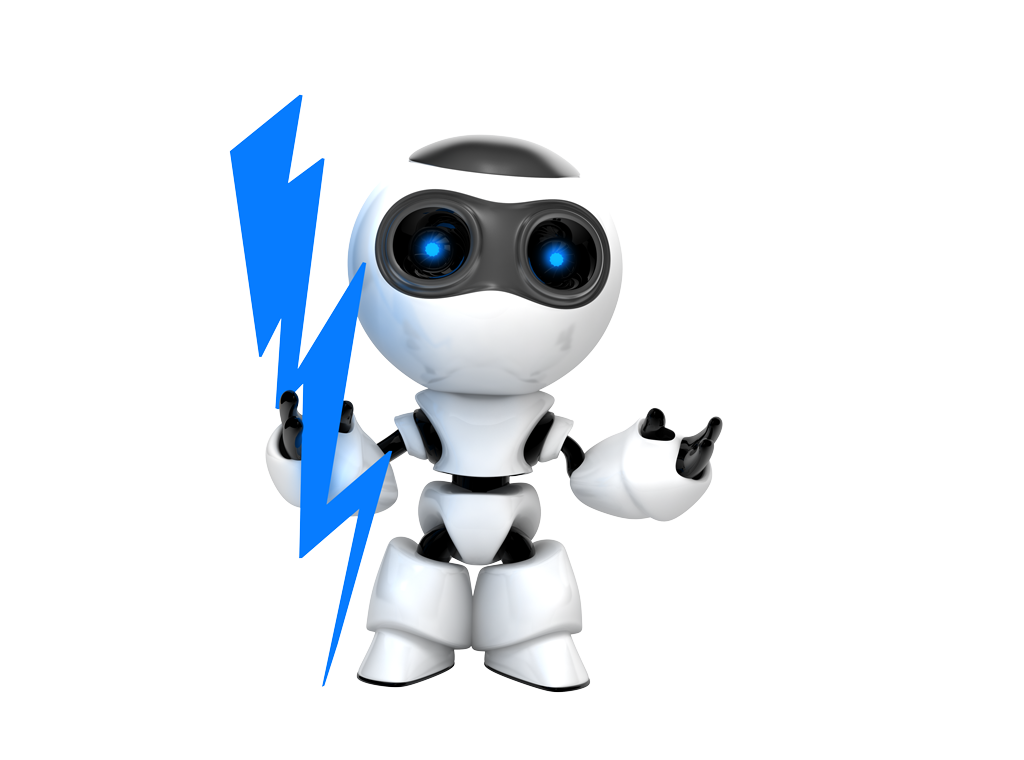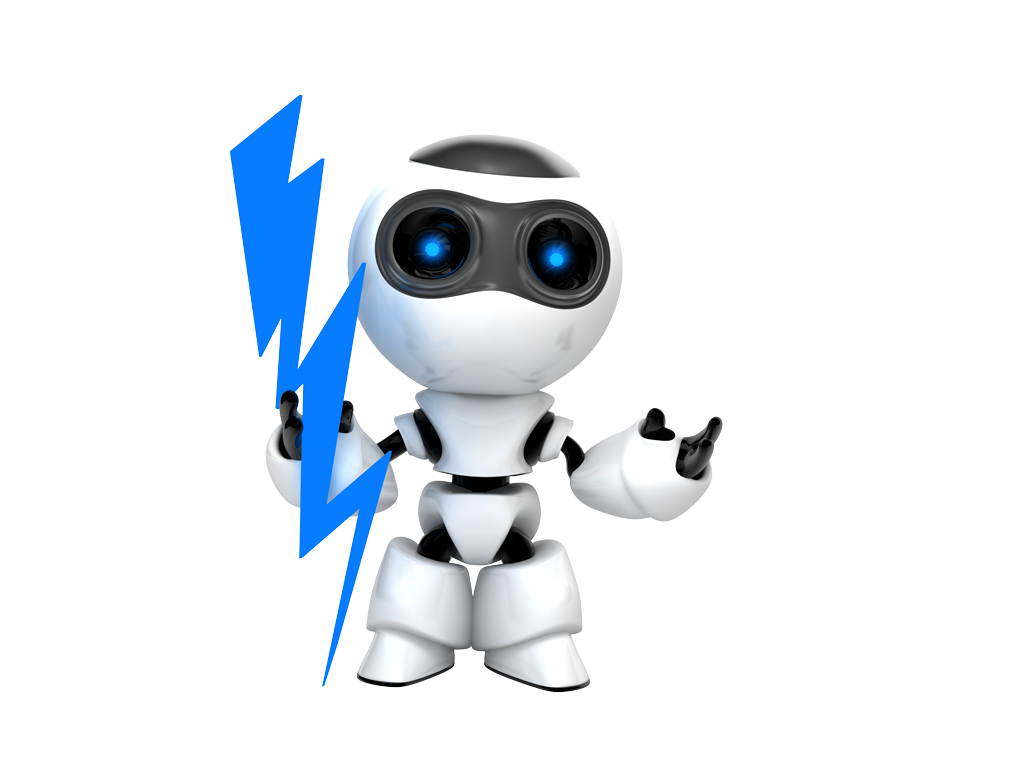 Science
Science is the essence of Robotics. Seeing how robots work can show students scientific theories on electricity, solar power or photovoltaics. Using robots to lift objects can stimulate a child's understanding of physics theories like force and tension. Building a robot and seeing how different materials affect their behaviour teaches children the most significant aspects of science: observation and experimentation.
Engineering
Engineers make everything from cars to cities, and children can learn a great deal about engineering through robotics. Helping a child to build a robot gives them a fun, exciting reward for the lesson in the form of a robot.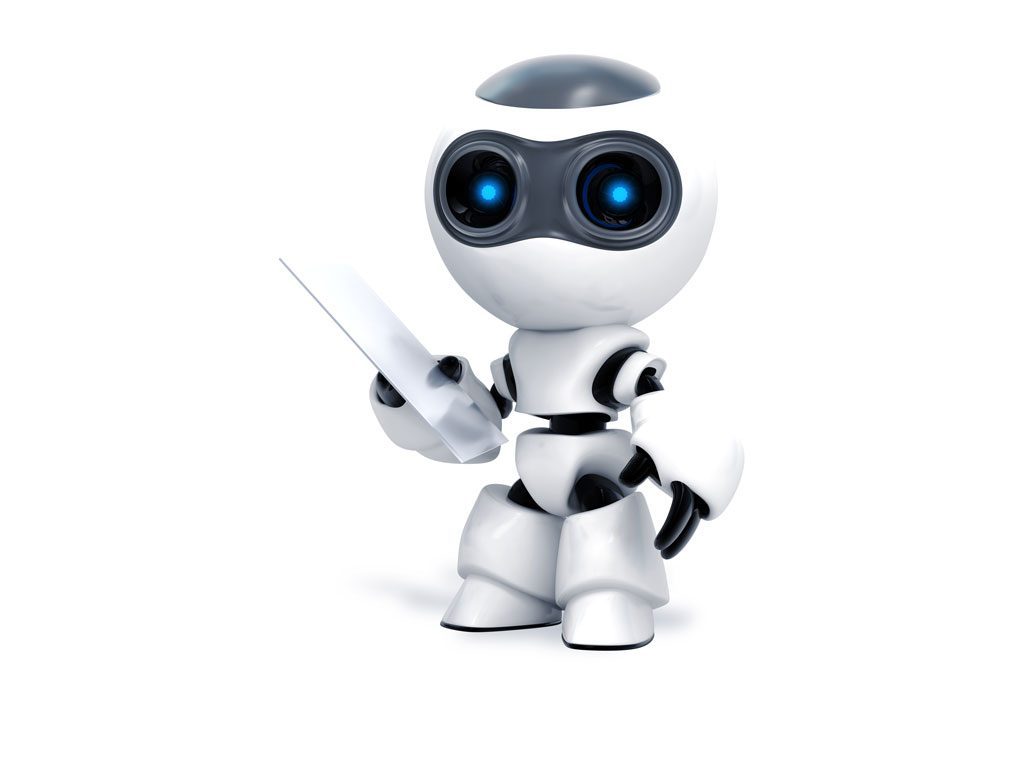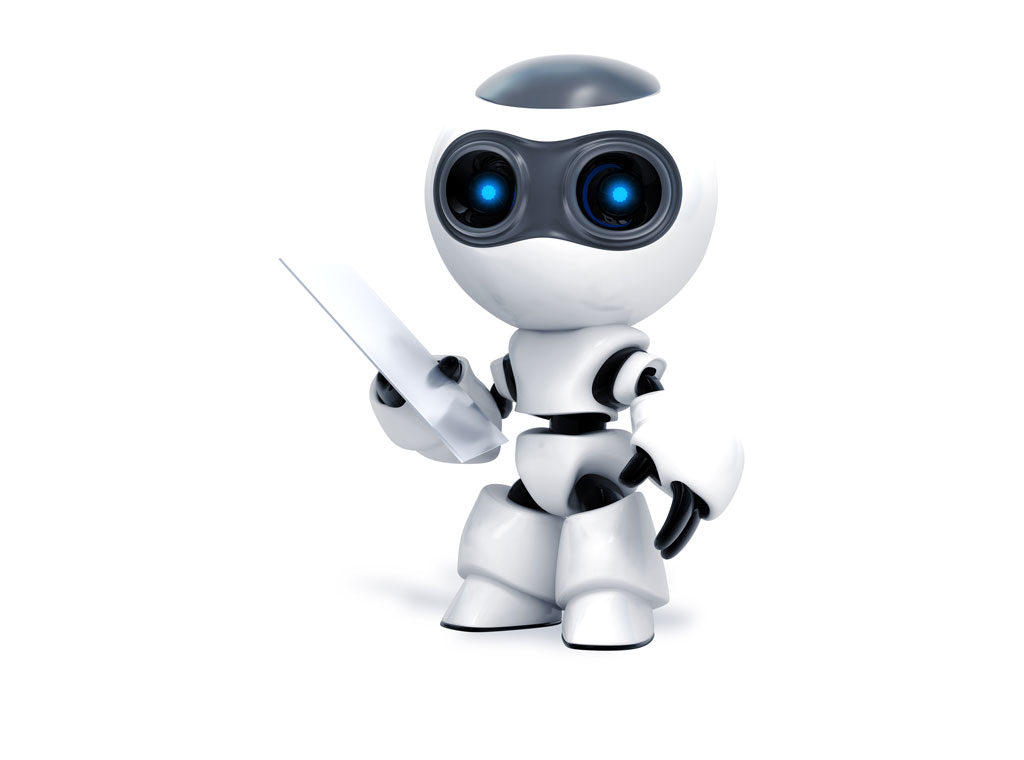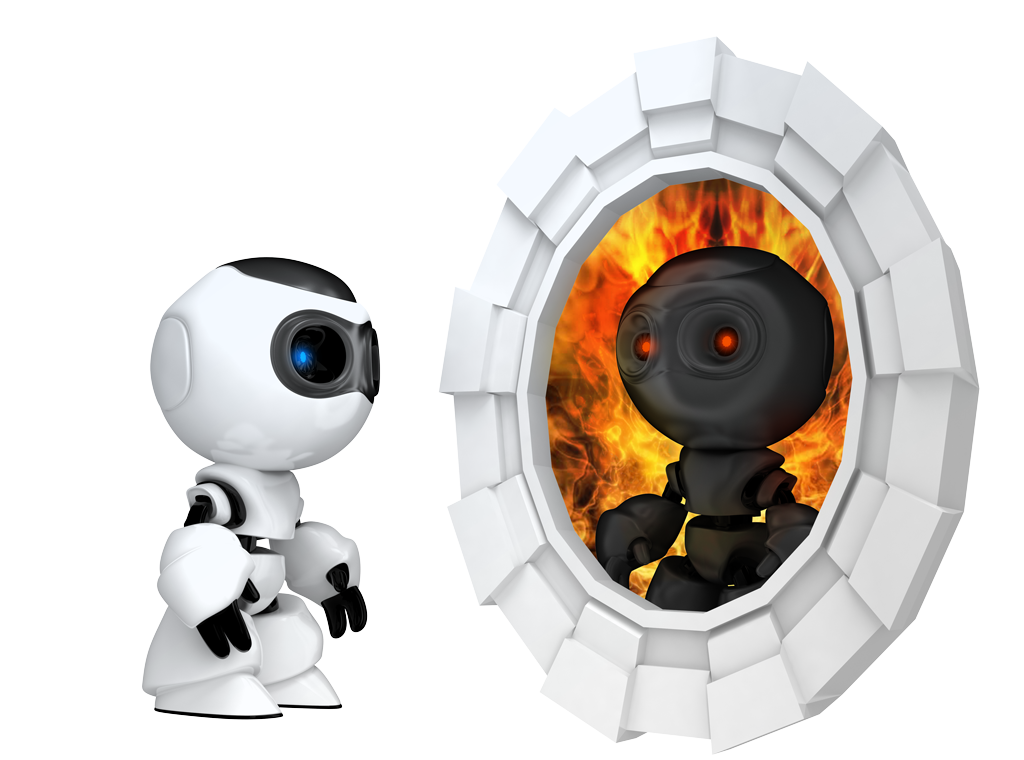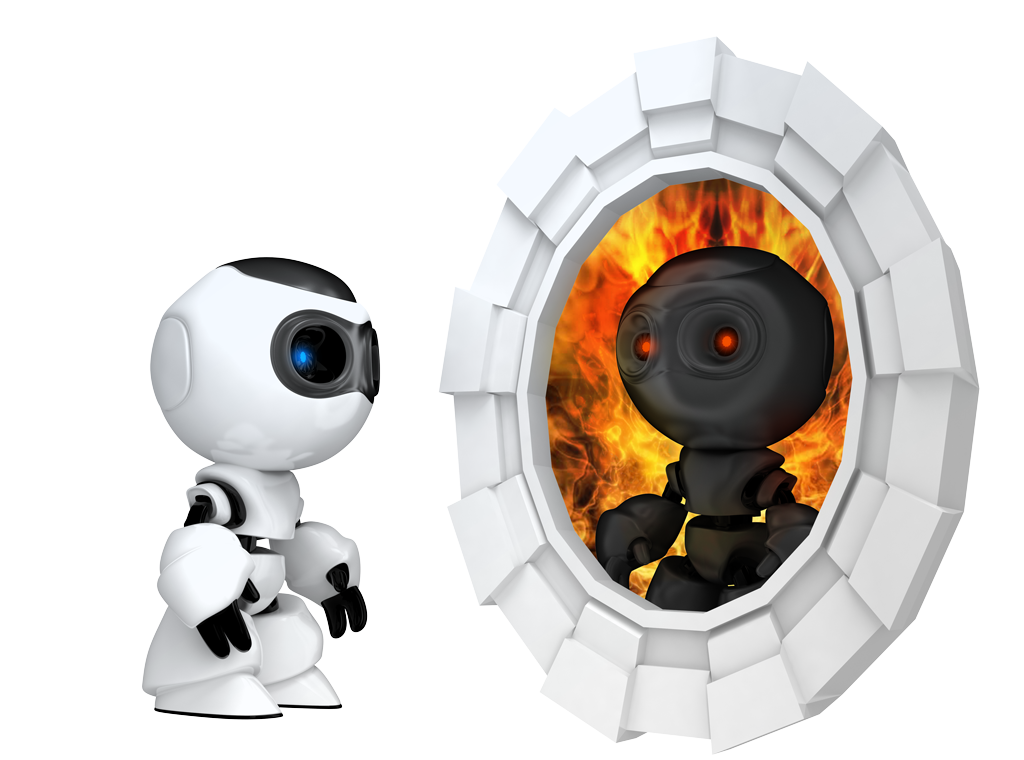 Programming
Computers are part of our daily lives. Robotics make programming understandable and friendly. Our robots are simple, and this simplicity extends to programming. By building a robot, a child is exposed to how a code inputted into a computer affects the real world.
Course Structure
What you will study
In the first year at the Academy, the students follow a Curriculum designed by Carnegie Mellon University. The syllabus includes challenges, activities, videos, resources, documentation, materials, competitions, and tools for Robotics. The course provides a structured sequence of building and programming activities in real-world project-based contexts. There are 100+ projects designed to get students thinking about the patterns and structure of Robotics and problem-solving more generally. The course is based on the principles of Computational Thinking. On completion, students may take an optional 70 questions exam, and if successful, they are awarded a Certificate from Carnegie Mellon University. We are accredited to organise certification exams on behalf of Carnegie Mellon Robotics Academy for Labview (EV-G) and EV3 Classroom. 

From the second year at the Academy, the students learn multiple fields of Computer Science, starting with high-level, general-purpose programming in Python, JavaScript, Node-RED, and OpenCV. They program robots and drones to solve complex challenges through various scenarios that require innovation, adaptability and teamwork (for example, working as part of a multidisciplinary team in a simulated Crisis Management Centre and tackling situations such as floods and bushfires). They also learn Project Management by simulating complex missions like Mars exploration or supply delivery in remote areas. Another application is the war room strategy game, which requires planning and launching complex campaigns.

In the third year, students learn Computer Vision with OpenCV and build practical applications (document scanner, OCR, Instagram and Snapchat filters, barcode/QR code scanner, intrusion detection, digital signatures, ArUco markers, etc.).

In the fourth year, students learn Machine Learning and work on builds such as face recognition, intelligent body monitoring, dashcam, drowsy driver and lane detection for vehicles, attendance management system, people counting, surveillance and security systems, etc.

During the fifth year, the students take the next step to Deep Learning with PyTorch and NumPy. They study neural networks and build projects such as X-rays analyser, obstacle avoidance for cars, gym trainers, etc.
NDIS
Depending on your circumstances, you may be able to use NDIS funding to pay for our courses if your child care plan goals are improving executive function, developing fine motor skills, and developing social skills through group work. After paying the invoice, you can ask NDIS to reimburse your costs. As it is a group activity, you may use the Capacity budget, but NDIS has also allowed the Core budget to be used when the capacity budget has been exhausted. Please note that our courses are NDIS approved, and you can generally claim on a case-by-case basis. However, we are not an NDIS Registered provider as an organisation, so approval is not automatic.
So, what are you waiting for?
The robots are here to stay! Join the revolution!